Growing up in villages and farms in Thailand, Jan spent her youth surrounded by fresh herbs and nature. When she moved to Singapore more than a decade ago after getting married, excitement and joy seemed to distance themselves away from her, especially in a new environment where there were no familiar faces or friends in her season of transition. In an attempt to cope with her stress and loneliness, she decided to try cooking. That marked the beginning of her culinary journey.

"There are people who use art to release their stress, but for me, cooking is my method to destress." - Jan

To Jan, cooking has become a therapy and she began to find joy in it. As she explored further, her joy in cooking has now been translated into dishes that bring smiles to people's faces.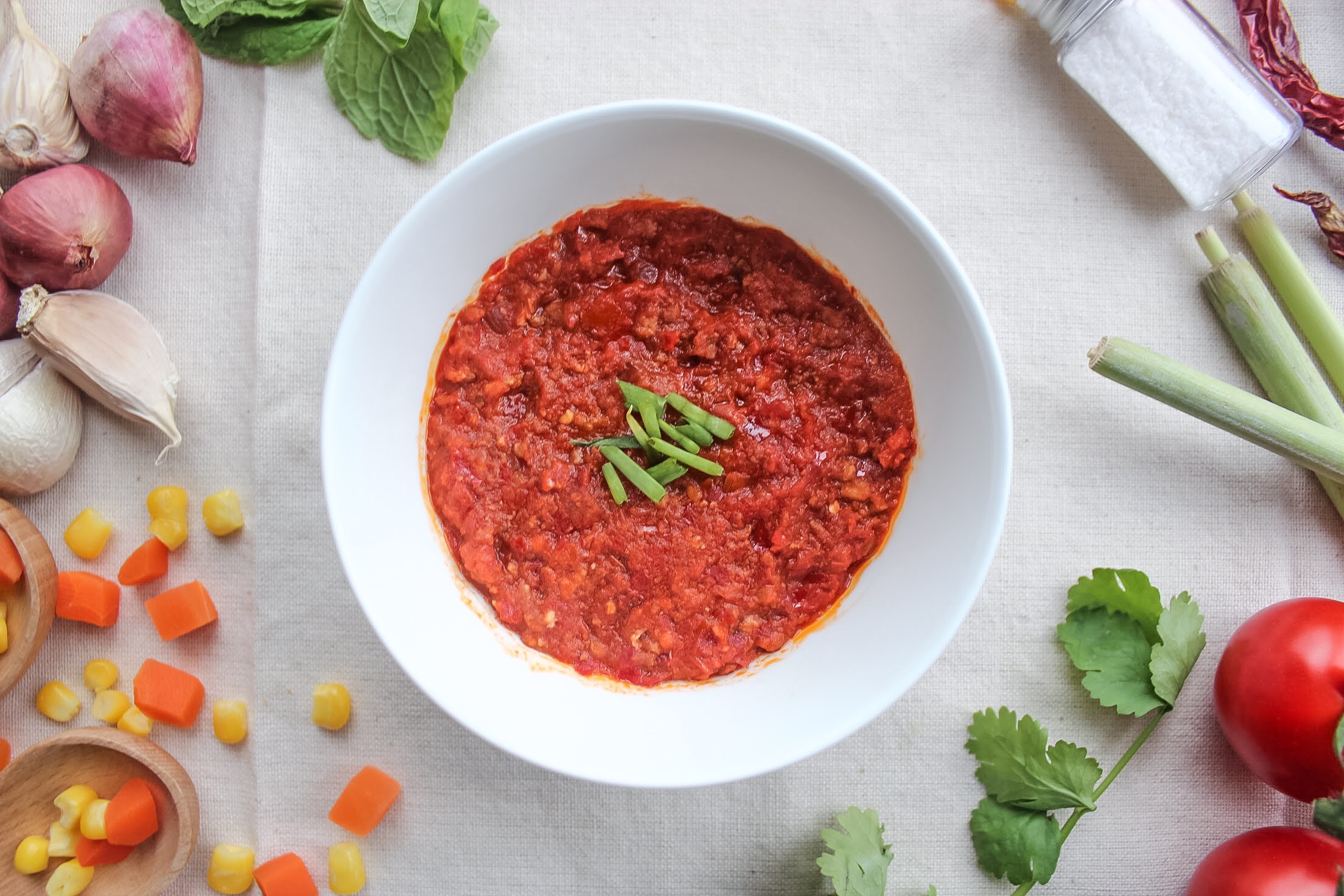 Making heart & tummy smile...
Jan sees many busy Singaporeans settle for quick and easy meals with compromised tastes or healthy food dishes with bland flavourings. She wants to create condiments and food that can help the busy Singaporean whip up meals conveniently without compromising health and taste. This is the core and the heart of Narada's Kitchen Vision - creating flavourful food that makes your heart and tummy smile.